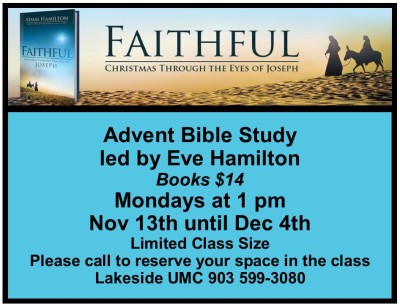 Welcome to 
LAKESIDE METHODIST!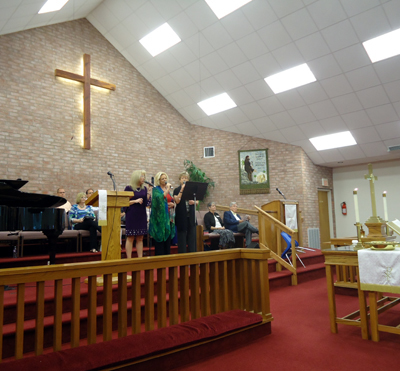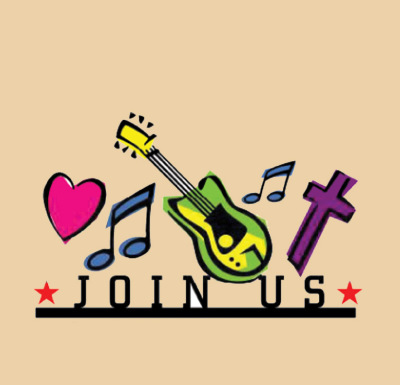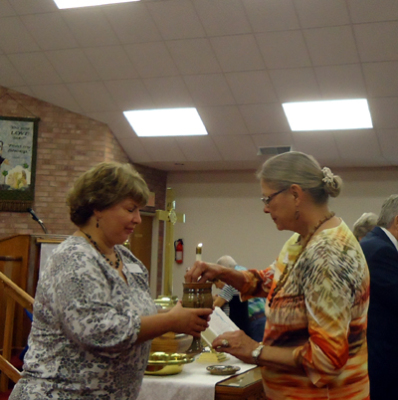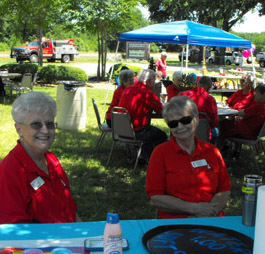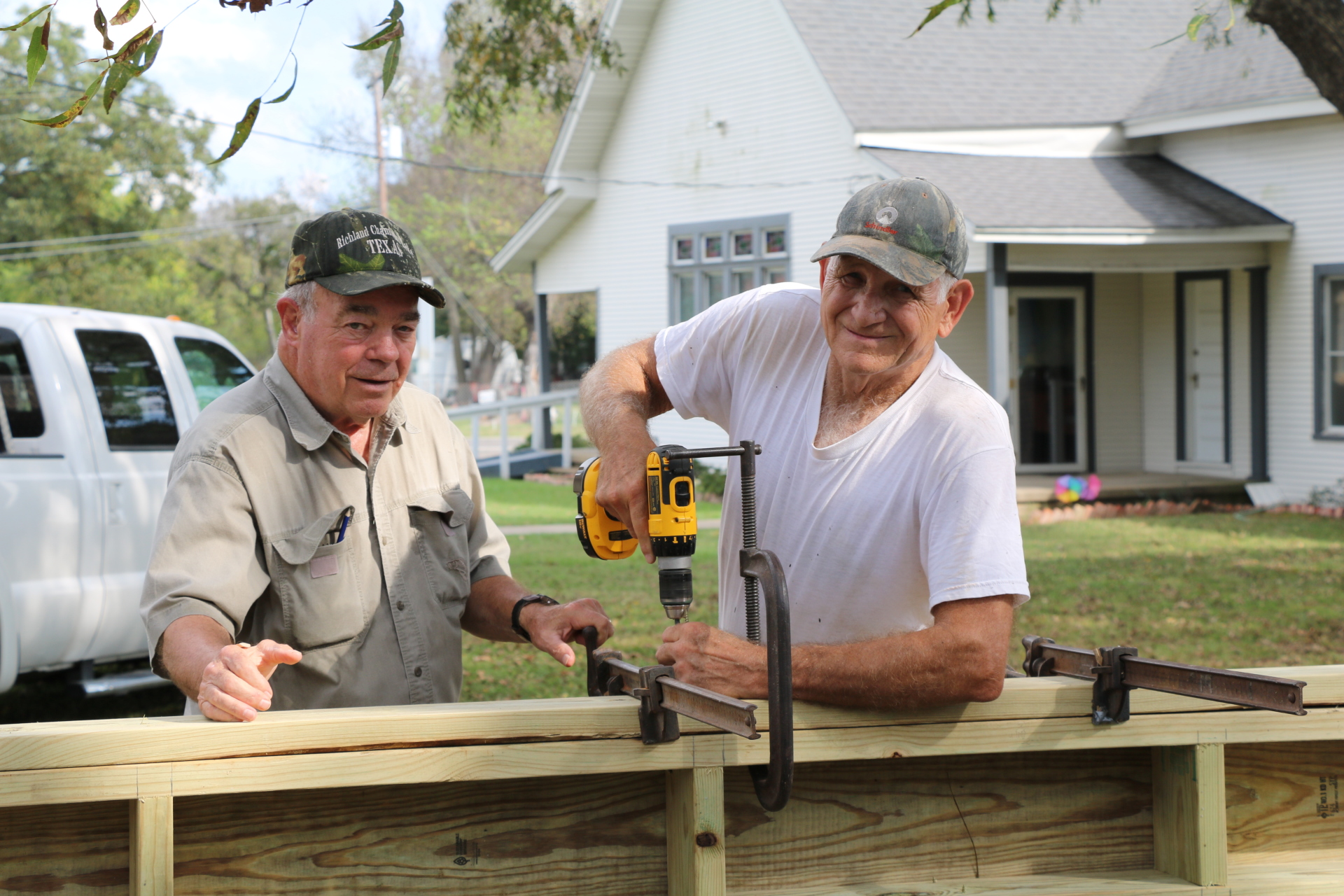 Pictured here are Charlie Ray and Van Wagnon, two of our Carpenters for Christ.  These men in our congregaton are very active helping those who need it.  Do you need a ramp to get in and out of your house? Have a problem getting something fixed?  These guys find it in their hearts to help those in need.  These are only two of the caring individuals that come here to Lakeside UMC.  Come worship with us and find out why Lakeside is so special!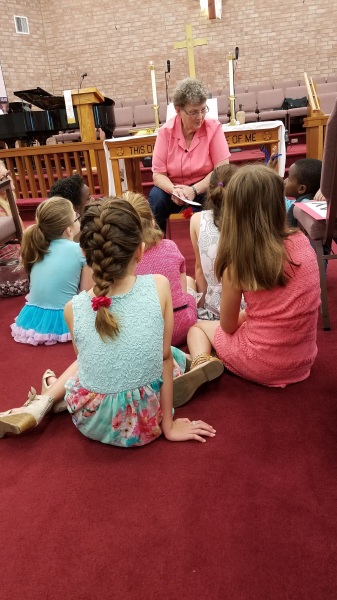 Children of all ages are welcome at Lakeside United Methodist Church! We have bible study for children and adults, plus a riveting sermon each week just for children!
On July 30th, 2017, we held our FIFTH SUNDAY SING.  In every month with five Sundays, we hold a musical event with benefits:  We all hear great gospel music and we bring in food for our local River of Life Food Pantry in Fairfield, TX.  Pictured below are Tammy and Stuart Anderson (Tammy left-Stuart is the bango player on the right) with Jeff Harrison (center) came and gave us a special mix of bluegrass music and gospel songs that we all enjoyed.  Admittance was a canned good! Our next special Fifth Sunday Sing will be on October 29th--don't miss it!